The Mom Edit
The goal of this project was to transition a fashion blog that had been in existance since 2008 from Typepad to Wordpress. From scraping over 6000 images, writing custom plugins, and customizing the theme, this project was a exciting challenge that helped keep me up to date with web best practices.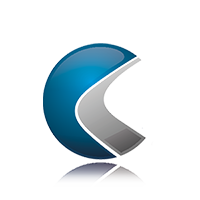 Katasi
Katasi was a very unique problem with no easy answer. The goal of Katasi was to create a solution to eliminate texting while driving without installing software on the phone. Coming up with new ideas to locate phones and cars from all over the nation in seconds has been some of the most interesting work I've ever done. My job was to ensure that we were able to process user data for tens of thousands of people in a distributed system, as well as lead the transition from our legacy code base to full Java implementation.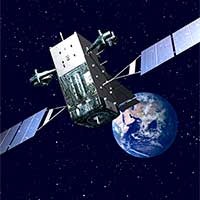 SBIRS
Handling over two million lines of code and working on several core software pieces, this was my firehose introduction to very complex, highly distributed, and often fragile code base. Over the course of 7 years, I was able to help with many performance increases, dead code reduction, process improvements, and overall design changes.